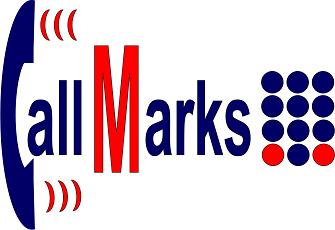 This option is useful when you'll use your own resources for a campaign and you only need the technology to get it to live. In both cases we talk about licenses. You need 1 for each computer that uses the software. Each hour needed for consulting or teaching purposes are rated at $40 dollars per hour, and travel expenses could be applied to them when we don't have a concession in your place.
We could provide of our software in 2 ways:
We could rent licenses, one advantage of this option is that you received software upgrades at not extra charge. For price please contact us telling us the amount of licenses needed and the time period in which you'll be using them. For obviously reasons at licenses quantity and period of time needed are higher the price gets better.