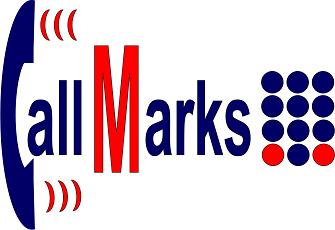 We could provide 2 different services for your campaign:
Outsource service in which we provide the complete solution. We supply with the place to work, people according the size of your campaign, computers, PBX, technology ... and whatever you need to get things done.
Inhouse campaigns in which you want to get things done without leaving your company offices. In this kind of services we could provide with any (or all) of the supplies mentioned on the above point, except the place (which is inside your company). Providing the technology is a must for this kind of projects.